Bethesda Medical Associates and MDVIP are committed to delivering personalized care in a manner that exceeds your expectations. Your input is valuable to us, and you can provide your feedback by completing this survey. It will take no more than 10 minutes of your time and can be completed on a computer, smartphone or tablet.
Your responses are completely confidential and will be protected by healthcare privacy guidelines. Your responses will be combined with other members' for an overall score.
At the end of this quick survey, you will have the opportunity to leave an optional rating and review for your doctor and staff on a public facing website (such as Google, Healthgrades or www.mdvip.com). Share with the world how much you appreciate the difference they are making in your life and your healthcare experience.
Thank you in advance for taking the time to share your feedback and your experiences.
To begin the survey, follow the link in your email from MDVIP or visit mdvipsurvey.com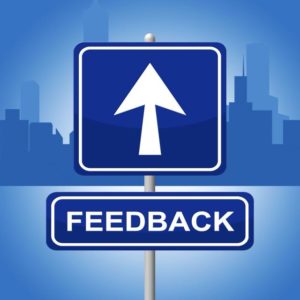 If you have any questions, don't hesitate to contact our office at (301) 493-9320.