Streamlining Patient Check-ins.
Bethesda Medical Associates has recently implemented Phreesia, a paperless check-in solution. Please watch this video to see the benefits of our new system and what you can expect the next time you check in at our office.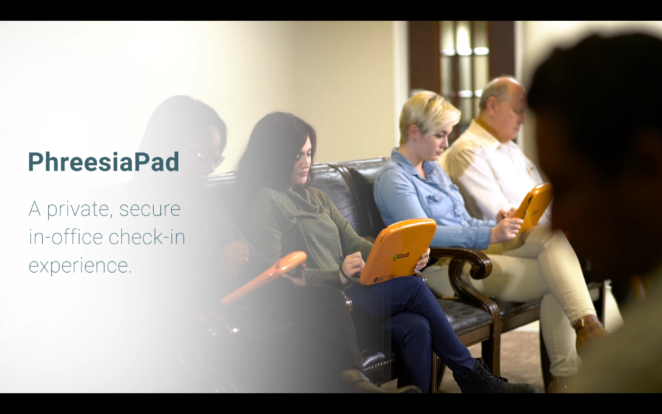 Our Providers
The most qualified, skillful and professional staff.
No articles found to show on this page.
MDVIP membership grants you