We are now offering telehealth appointments by way of video visits. Contact our office for more information and to schedule today.
Streamlining Patient Check-ins.
Bethesda Medical Associates has recently implemented Phreesia, a paperless check-in solution. Please watch this video to see the benefits of our new system and what you can expect the next time you check in at our office.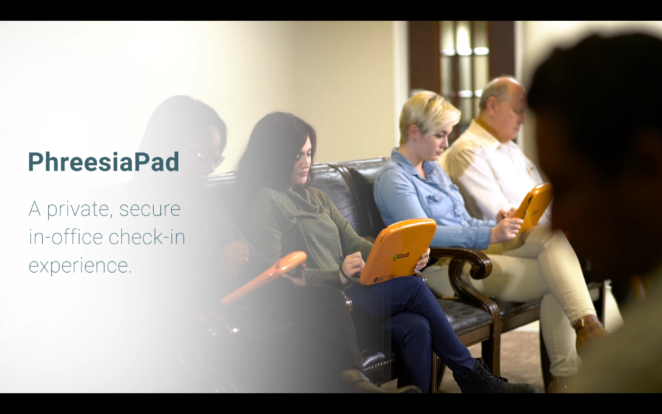 Our Providers
The most qualified, skillful and professional staff.
Skin cancer is the most common type of cancer in the United States. Ultraviolet (UV) radiation
Drinking too much alcohol increases people's risk of injuries, violence, drowning, liver
On February 27, 2021, the FDA approved emergency use authorization (EUA) for Johnson and