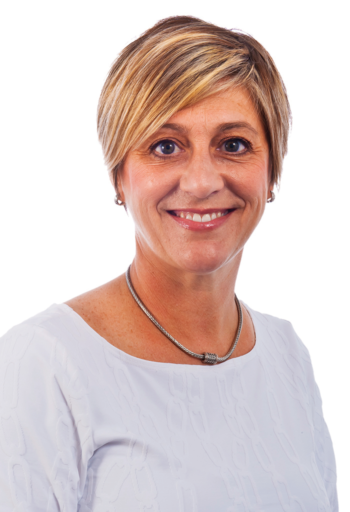 Daphne Keshishian,
MD
Contact Information
Schedule
Monday

OFF

Tuesday

9:00am-3:45pm

Wednesday

OFF

Thursday

9:00am-4:00pm

Friday

1:00pm-4:00pm
About our Doctor
---
As an internal medicine physician with a background in both inpatient and outpatient medicine, I work with each patient as a whole human being, rather than specific organ systems. With this personalized healthcare approach, similar to concierge medicine, I am able to help my patients understand and respect their bodies so they can prevent disease and better manage chronic conditions. I utilize my 20+ years of medical expertise to facilitate the process of achieving optimal health and wellness.
Communication is paramount to the doctor-patient relationship, and I spend extra time to develop meaningful relationships with my patients both inside and outside of the exam room. I enjoy sharing healthy cooking tips to improve nutrition, and we incorporate exercise, such as Pilates and Yoga to enhance flexibility, improve sleep quality and increase core strength.
I am one of a few female MDVIP-affiliated internists in the Washington, D.C. area. My practice is located in Bethesda, MD, serving the Arlington and McLean areas of Virginia, as well as the Potomac, Wheaton and Silver Spring communities of Maryland and Washington, D.C. I am affiliated with Adventist Healthcare Shady Grove Medical Center in Rockville, Maryland and Suburban Hospital in Bethesda, Maryland, and I always visit patients in those hospitals. As a primary care doctor board certified in internal medicine, I also have interests in preventive medicine, women's health, nutrition and integrative health. I speak fluent English and Spanish.
---
Education
Undergraduate
University of Pennsylvania, Philadelphia, PA
Bachelor of Arts, Spanish 1988
Medical School
Georgetown University School of Medicine, Washington, DC
Doctorate of Medicine 1993
Internship
Mount Sinai Medical Center, New York, NY
Internal Medicine 1993-1995
Residency
Good Samaritan Regional Medical Center, Phoenix, AZ
Internal Medicine 1995-1996
Certifications
American Board of Internal Medicine
Professional Memberships
American College of Physicians 1995-present
Georgetown Clinical Society, President (2012-2013), Vice President (2011-2012), Secretary (2010)
Member, Women's Board of the American Heart Associate, Washington DC
Academic Positions
Associate Clinical Faculty Georgetown University School of Medicine, Department of Family Medicine
Honors and Awards
AMA/Burroughs Welcome Leadership Award (1994)
Georgetown Clinical Society, St Ignacious of Loyola Awards, 2014
Georgetown Clinical Society, Doctor of the Year, 2015