Administrative Staff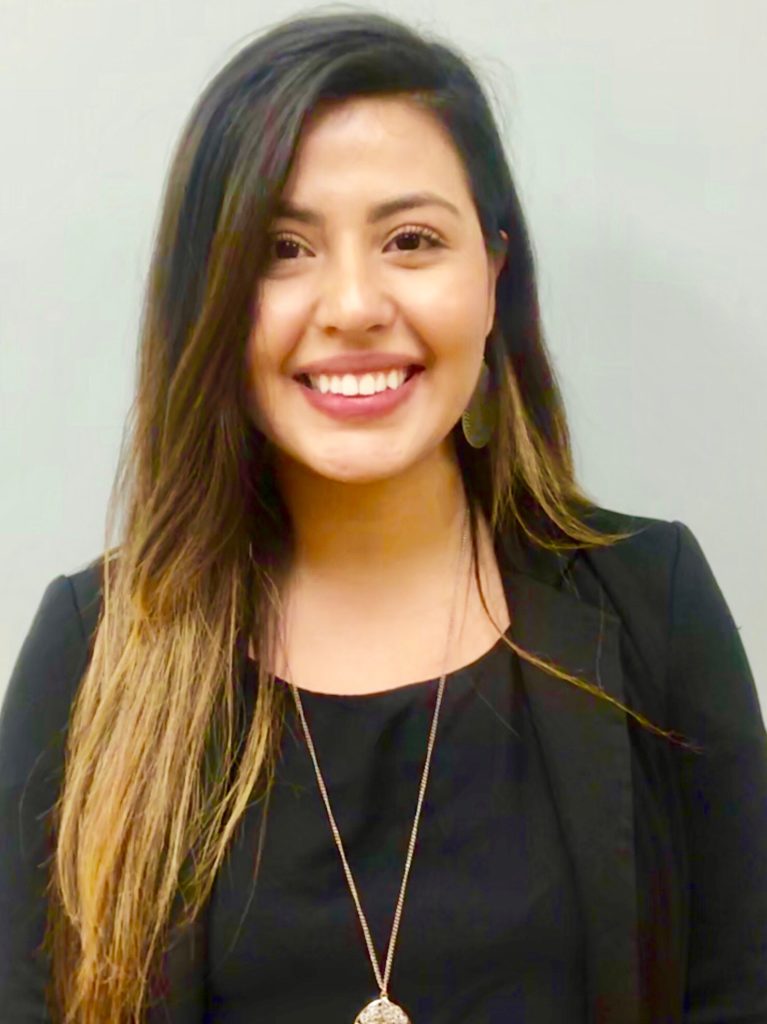 Paula Garcia – Assistant Manager
Paula is BMA's Front Desk Lead and has been with the company since December 2015. Although her work at the office is generally administrative in nature, in the evenings, Paula attends Montgomery College and is working on achieving her nursing degree. She also has experience working as a CNA and has been in the medical field for 5 years. Her long-term career goal is to become a Nurse Practitioner. In her free time, she enjoys event planning, spending time with her friends, and shopping.
---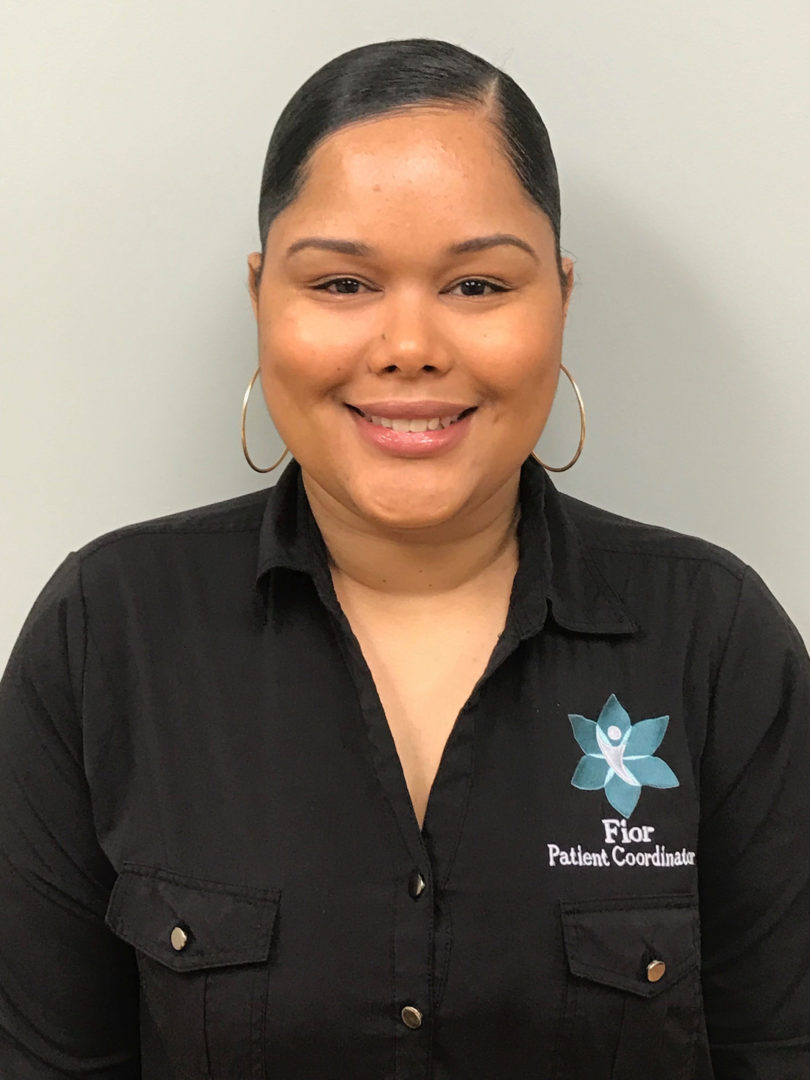 Fior Duran – Patient Coordinator
Fior has been a Patient Coordinator at BMA since February 2018. Before coming here, she worked in the medical field for 11 years. She enjoys music, traveling, and spending time with her two sons. She hopes to continue on the path to entrepreneurship and one day own her own business. In the meantime, you'll see her smiling face greeting you at the checkout window here at BMA.
Clinical Staff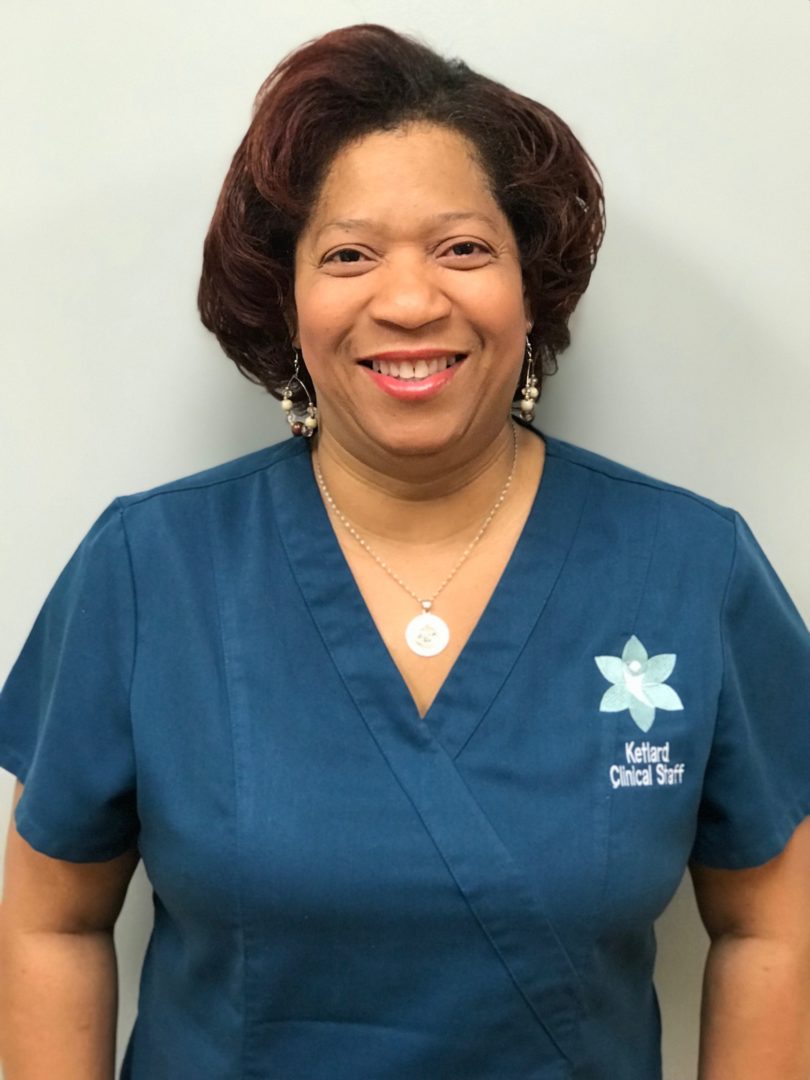 Ketlard Boursiquot, RMA-AMT, BSPHS – Registered Medical Assistant, Clinical Care Coordinator
Ketlard is BMA's Clinical Team Leader. Her extensive education and experience truly make her an asset to the practice. She has her Bachelors of Science in Public Health Science as well as an Associate's of Art degree in General Studies. In addition, she is currently pursuing her Master's Degree in Health Administration. Ketlard has been known to volunteer in various positions within the community. She serves as the treasurer for the DC/DE/MD state society of AMT (American Medical Technologists), and is a member of Maryland First Responders. At St. Francis of Assisi Church, she participates with the Health Ministry, the Haiti Committee, and the Food Pantry. Though she has only been at BMA since 2015, she has worked in a medical setting for going on 27 years.
---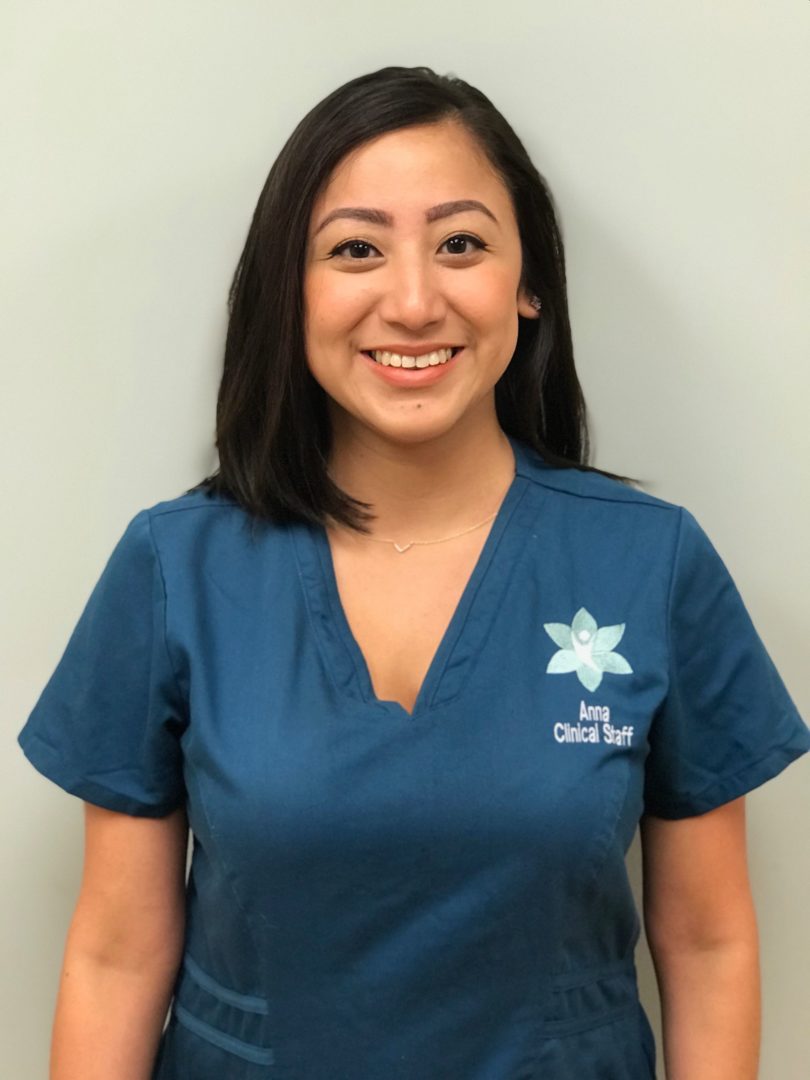 Anna Sarceno, RMA – Registered Medical Assistant
Anna works at BMA as a Medical Assistant. She trained at TESST College (now known as Brightwood) and achieved her Medical Assistant Certification. Anna has been at BMA since 2016, and has worked in the medical field for 8 years. Outside of the office, Anna enjoys spending time outdoors with her daughter and watching movies. She loves dogs, and would like to work towards becoming a diagnostic medical sonographer in the future.