Administrative Staff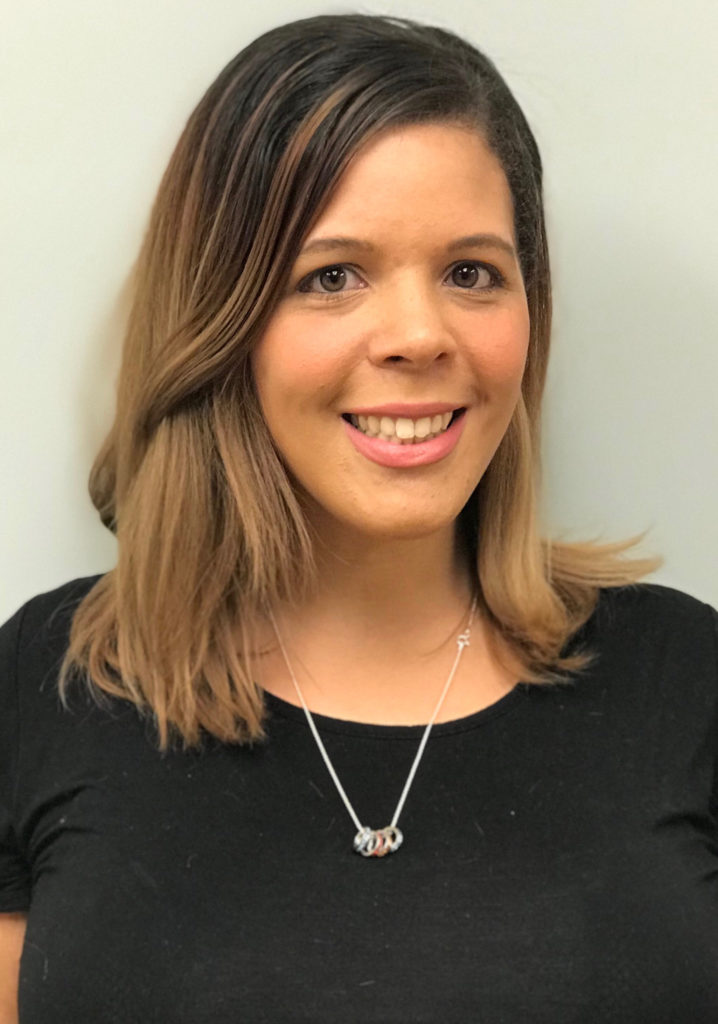 Amber Blackwell, RN, BSN – Practice Administrator
Amber assumed the role of Practice Administrator at Bethesda Medical Associates in July 2016, in preparation for BMA's transition to their new EHR (AthenaHealth). Amber has over 10 years of experience in the medical field and has been working in clinical, management positions since 2012. While she attended Nursing school and its prerequisites, she worked as a Medical Receptionist, Medical Assistant, and Polysomnographic Technician. She became a Registered Nurse in 2010 and has worked in strictly outpatient settings including Physician Offices, a Residential Treatment Center for at-risk youth, and a collection of Group Homes for Adults with Developmental and Intellectual Disabilities. She has intentions to further her career by pursuing her Masters in Business Administration. Aside from spending time with her husband and children, she enjoys reading fiction and non-fiction works.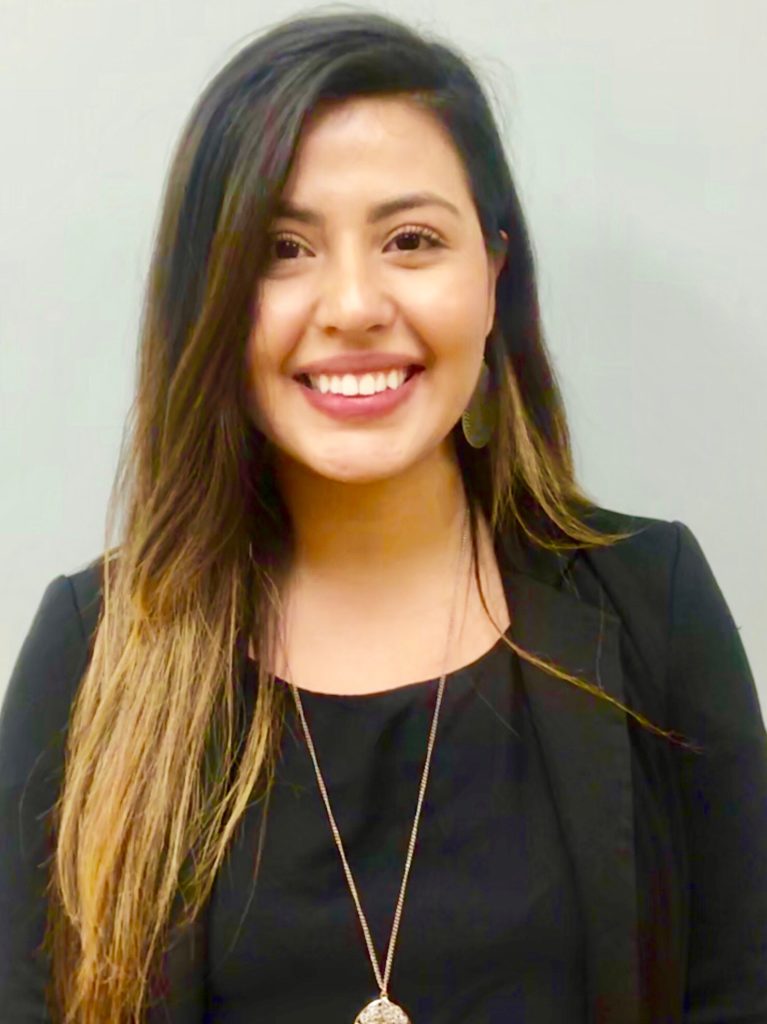 Paula Garcia – Patient Coordinator, Front Desk Lead
Paula is BMA's Front Desk Lead and has been with the company since December 2015. Though her work at the office is generally administrative in nature, in the evenings, Paula attends Montgomery College, and is working on achieving her nursing degree. She also has experience working as a CNA and has been in the medical field for 5 years. Her long-term career goal is to become a Nurse Practitioner. In her free time, she enjoys event planning, spending time with her friends, and shopping.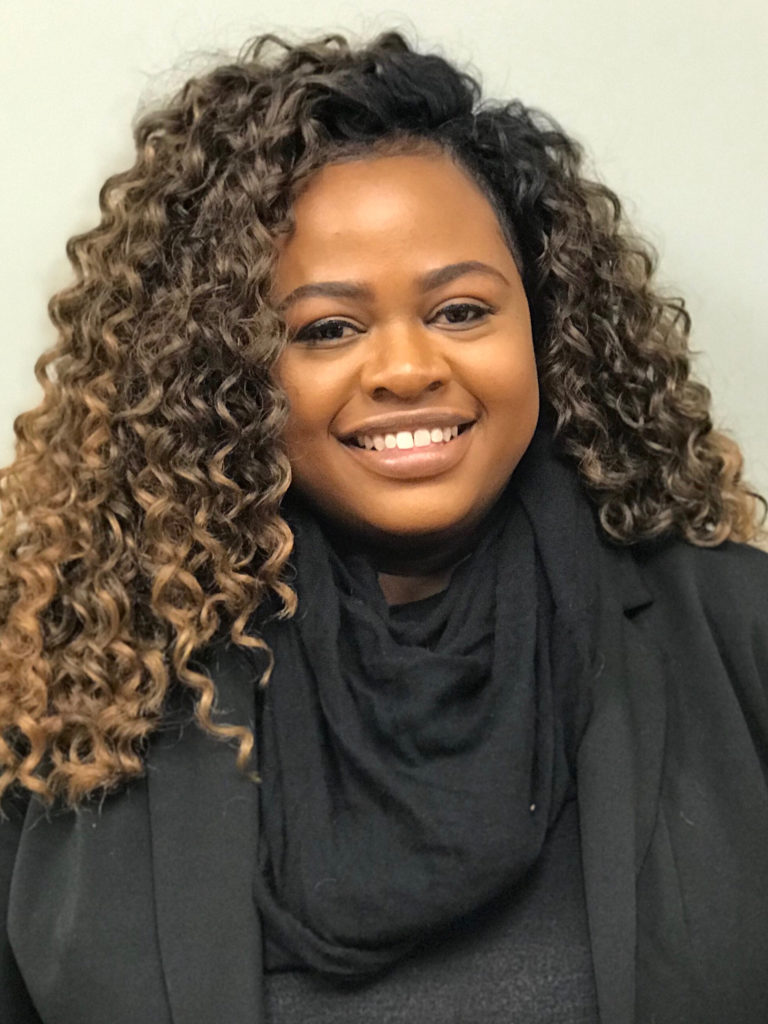 Stacey Biingi – Patient Coordinator
Stacey has been with BMA since January 2017 and continues to excel at providing exceptional customer service. She is currently finishing her Bachelor's degree at UMD and has future career plans to become a social worker and work with foster children. Her hobbies include baking and reading.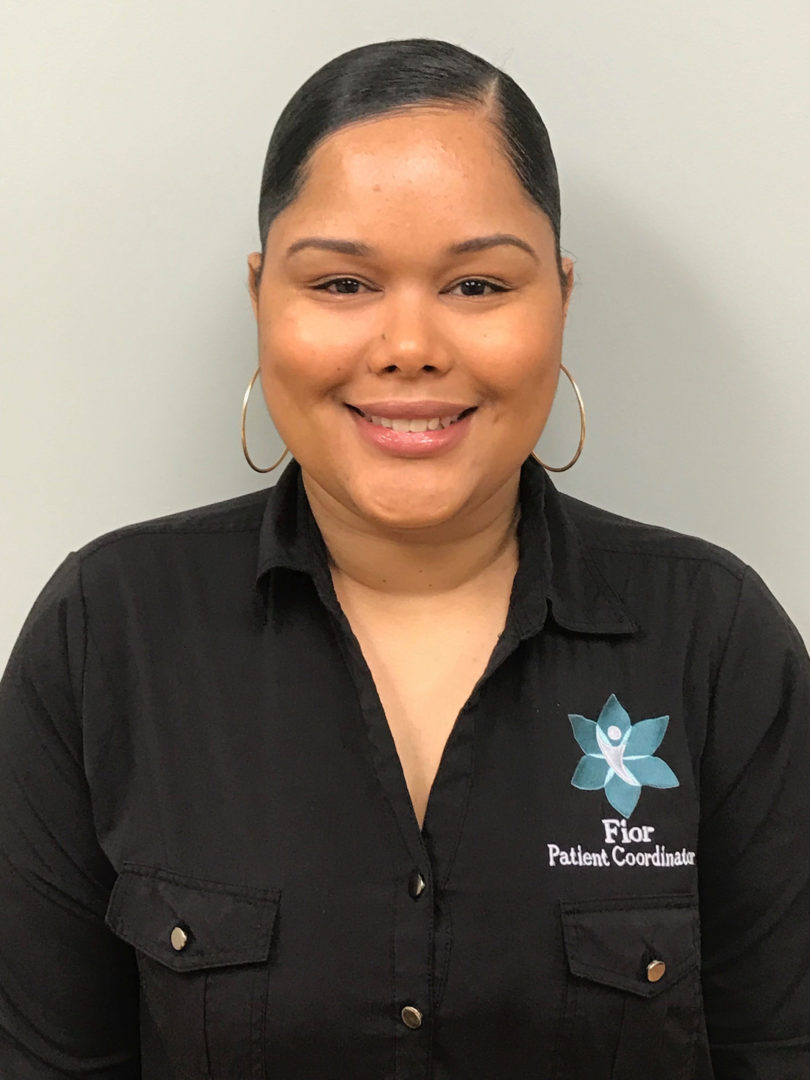 Fior Duran – Patient Coordinator
Fior has been a Patient Coordinator at BMA since February 2018. Before coming here, she worked in the medical field for 11 years. She enjoys music, traveling, and spending time with her two sons. She hopes to continue on the path to entrepreneurship and one day own her own business. In the meantime, you'll see her smiling face greeting you at the checkout window here at BMA.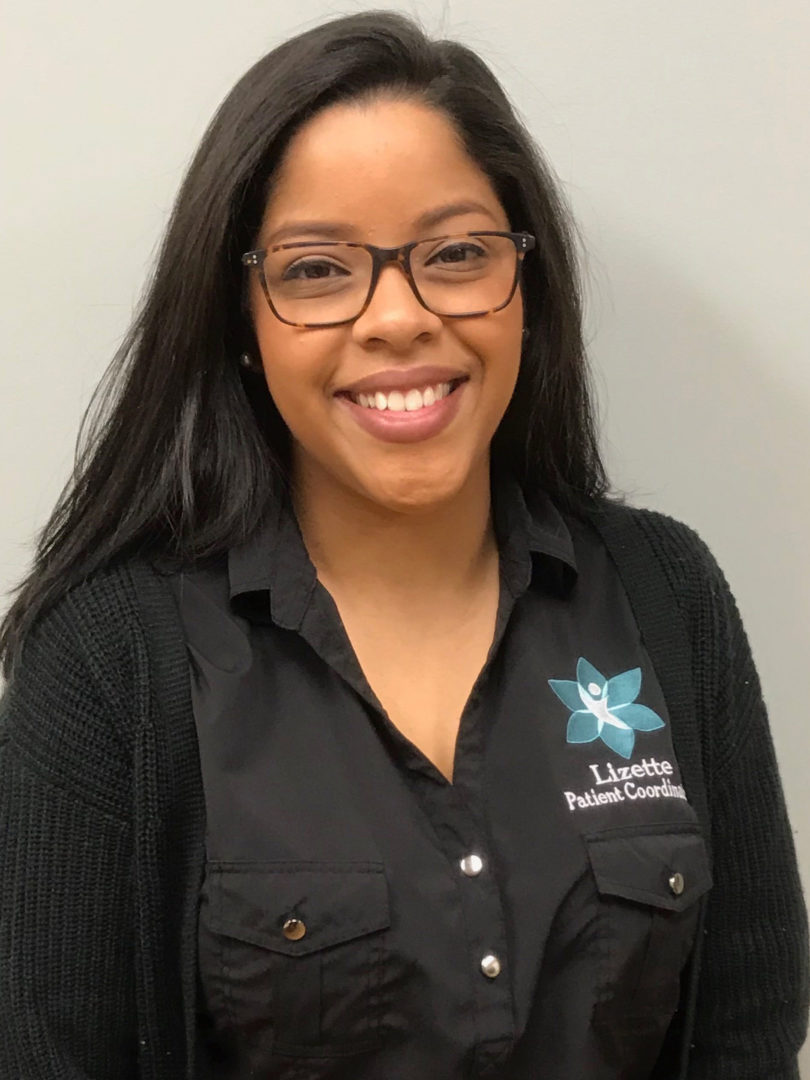 Lizette Carbajal – Patient Coordinator
Lizette works at the front desk as a Patient Coordinator at BMA. She's been here since September 2018, but has about 6 years of medical administrative experience. During her time off, she enjoys reading and being a mom to her amazing 7 year old daughter. Her long-term career goals include returning to school to become a registered nurse.
Clinical Staff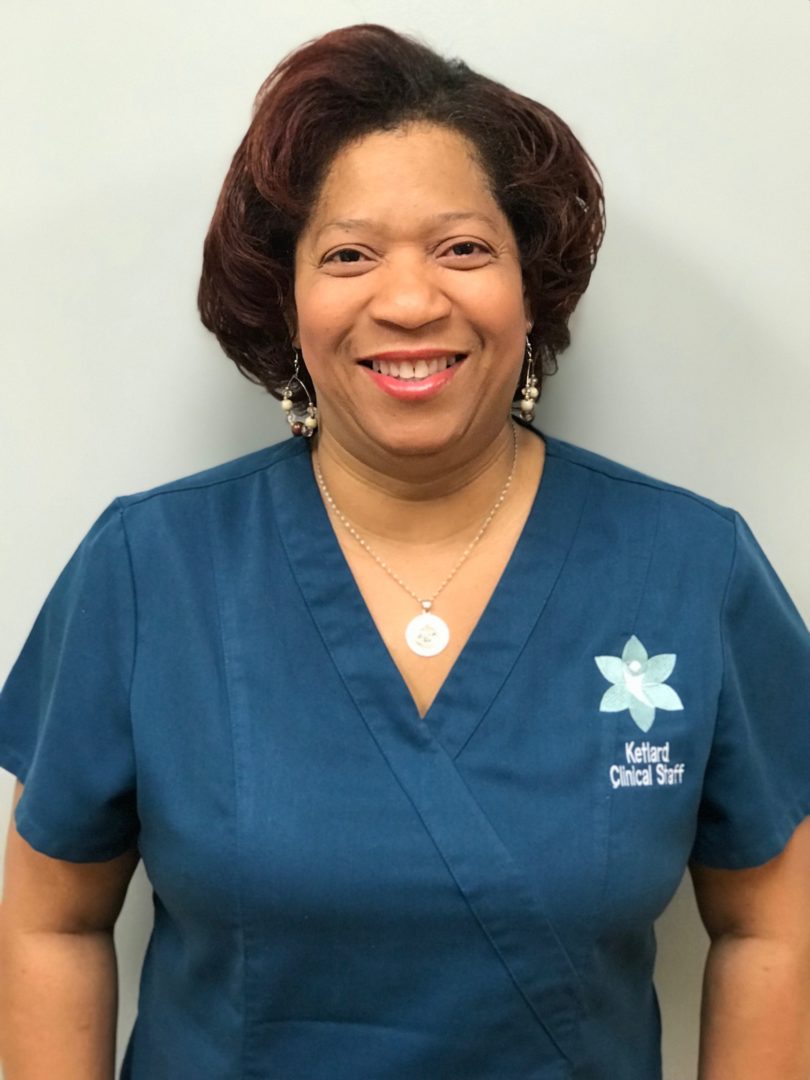 Ketlard Boursiquot, RMA-AMT, BSPHS – Registered Medical Assistant, Clinical Team Lead
Ketlard is BMA's Clinical Team Leader. Her extensive education and experience truly make her an asset to the practice. She has her Bachelors of Science in Public Health Science as well as an Associate's of Art degree in General Studies. In addition, she is currently pursuing her Master's Degree in Health Administration. Ketlard has been known to volunteer in various positions within the community. She serves as the treasurer for the DC/DE/MD state society of AMT (American Medical Technologists), and is a member of Maryland First Responders. At St. Francis of Assisi Church, she participates with the Health Ministry, the Haiti Committee, and the Food Pantry. Though she has only been at BMA since 2015, she has worked in a medical setting for going on 27 years.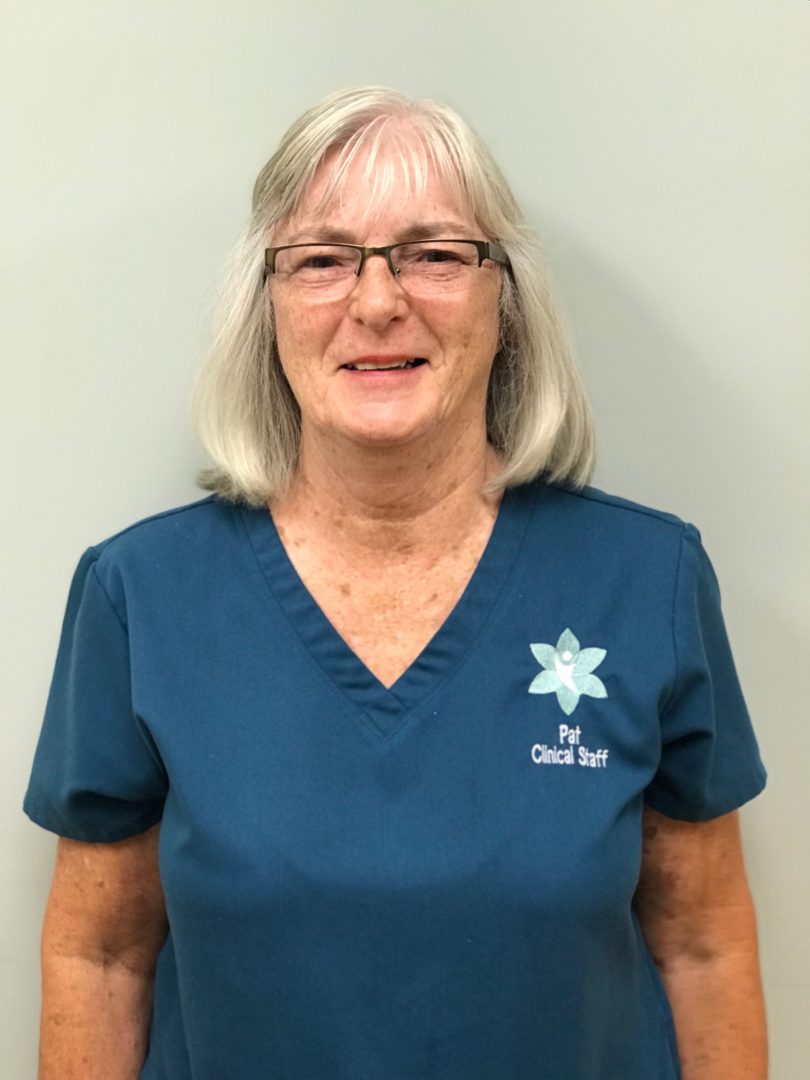 Patricia Zimmerman, RN – Registered Nurse
Patricia, better known by patients and colleagues as Ms. Pat, is our nurse here at BMA. Pat's education came from Frederick Memorial Hospital School of Nursing. After graduation, she gained nursing experience in the Operating Room and at NIH in the cancer and heart surgery departments. She now has 55 years of experience in the medical field and has been with our company for 43 years (first at White Flint Medical Associates, then to our former sister company, Potomac Physician Associates, and now with us at Bethesda Medical Associates). Her personal hobbies include yard work, reading, and spending time with her sons, brothers and sister, and their families.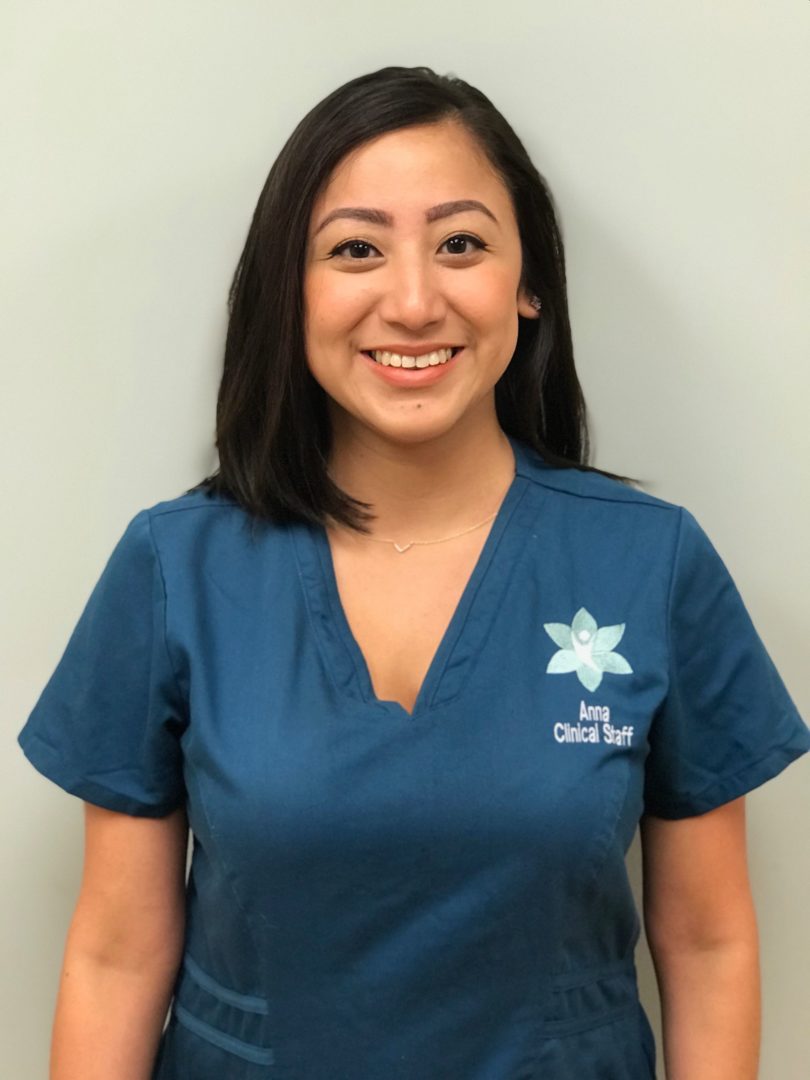 Anna Sarceno, RMA – Registered Medical Assistant
Anna works at BMA as a Medical Assistant. She trained at TESST College (now known as Brightwood) and achieved her Medical Assistant Certification. Anna has been at BMA since 2016, and has worked in the medical field for 8 years. Outside of the office, Anna enjoys spending time outdoors with her daughter and watching movies. She loves dogs, and would like to work towards becoming a diagnostic medical sonographer in the future.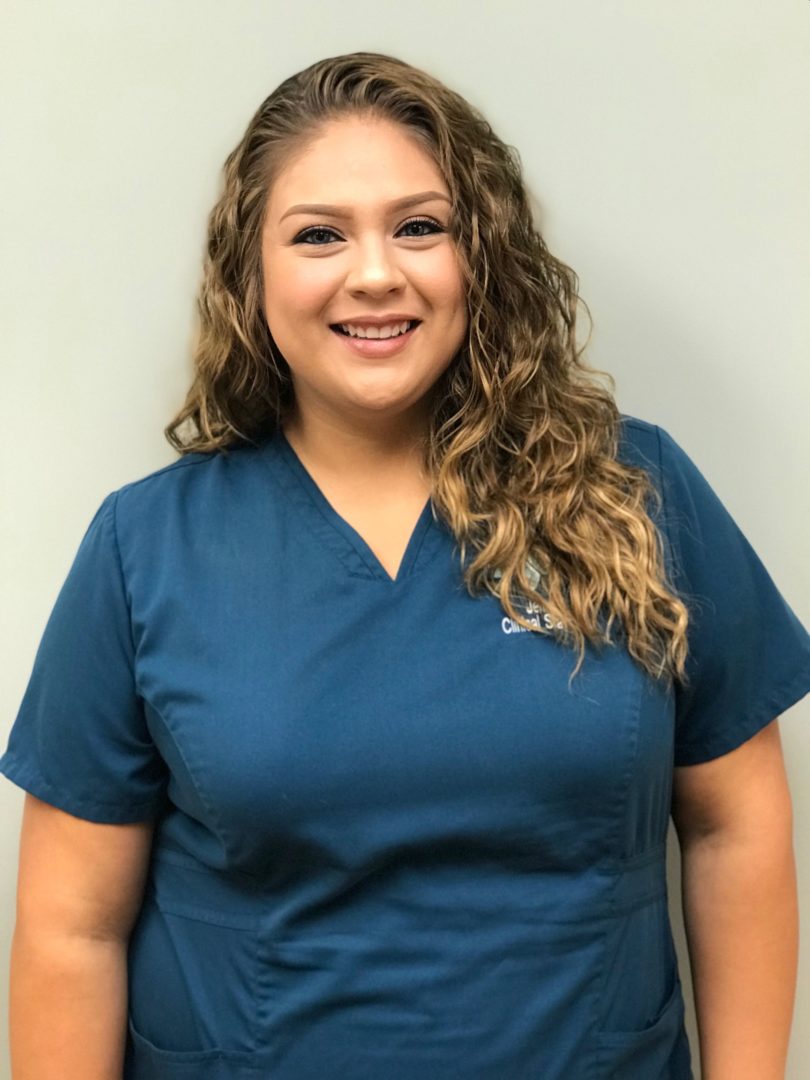 Jenifir Lainez, RMA – Registered Medical Assistant
Jenifir is the newest member of the clinical team at BMA. She is a Registered Medical Assistant with 6 years of experience in the medical field. She received her education from Everest Institute and obtained a Medical Assistant Certification. She is also certified in CPR and has taken courses in OSHA and HIPAA. Her long-term career goal is to become a Registered Nurse. Jenifir enjoys all things cosmetology and photography related, and in her free time she can be found spending time with her family and her 2 cats.
Part Time Staff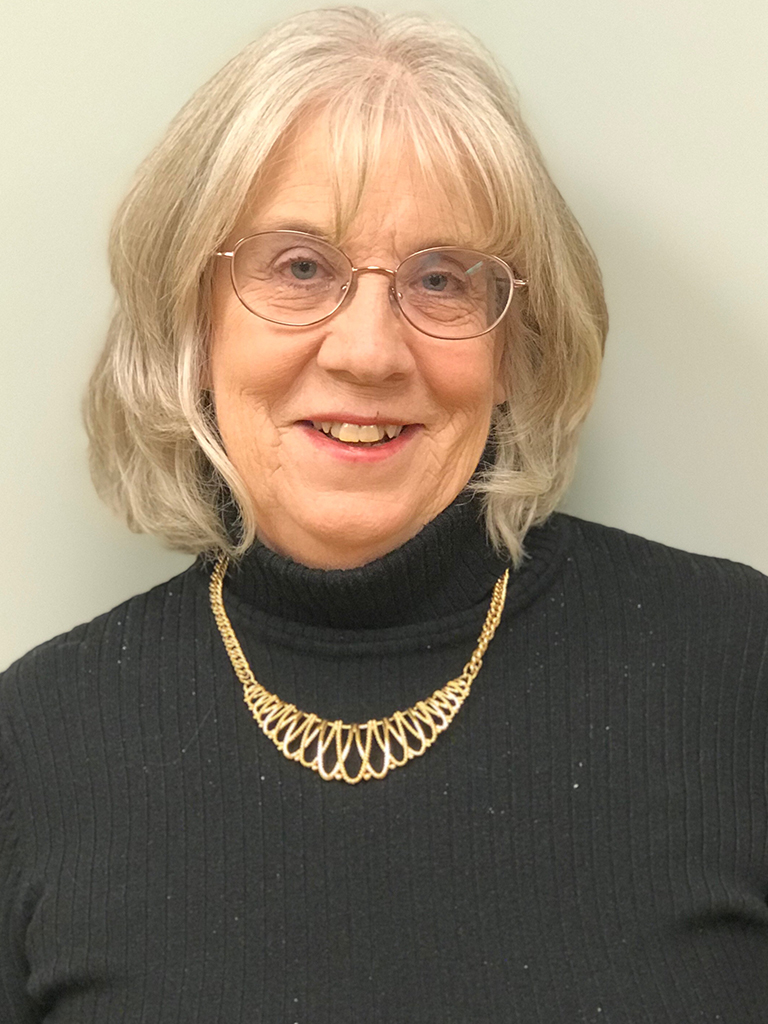 Julie Till – Part-Time Patient Coordinator, PRN Interim Manager
Julie has been with BMA for 7 years, which is the longest of the administrative team. Though she generally considers herself retired, she often comes back to work for us on projects on an as-needed basis. She enjoys her retirement and likes to spend her time bowling, reading, fostering/rescuing dogs for U2SA, and traveling.